Telling the story of your big day is what will happen with me. I pride myself on getting the little details of your day as well as the  big moments. Here at Andrew Beck Photography I aim to keep the day yours and to blend into the background. I like to let you tell the story of your day with me just recording it. I will take on some direction for group shots if that is what's required by yourselves.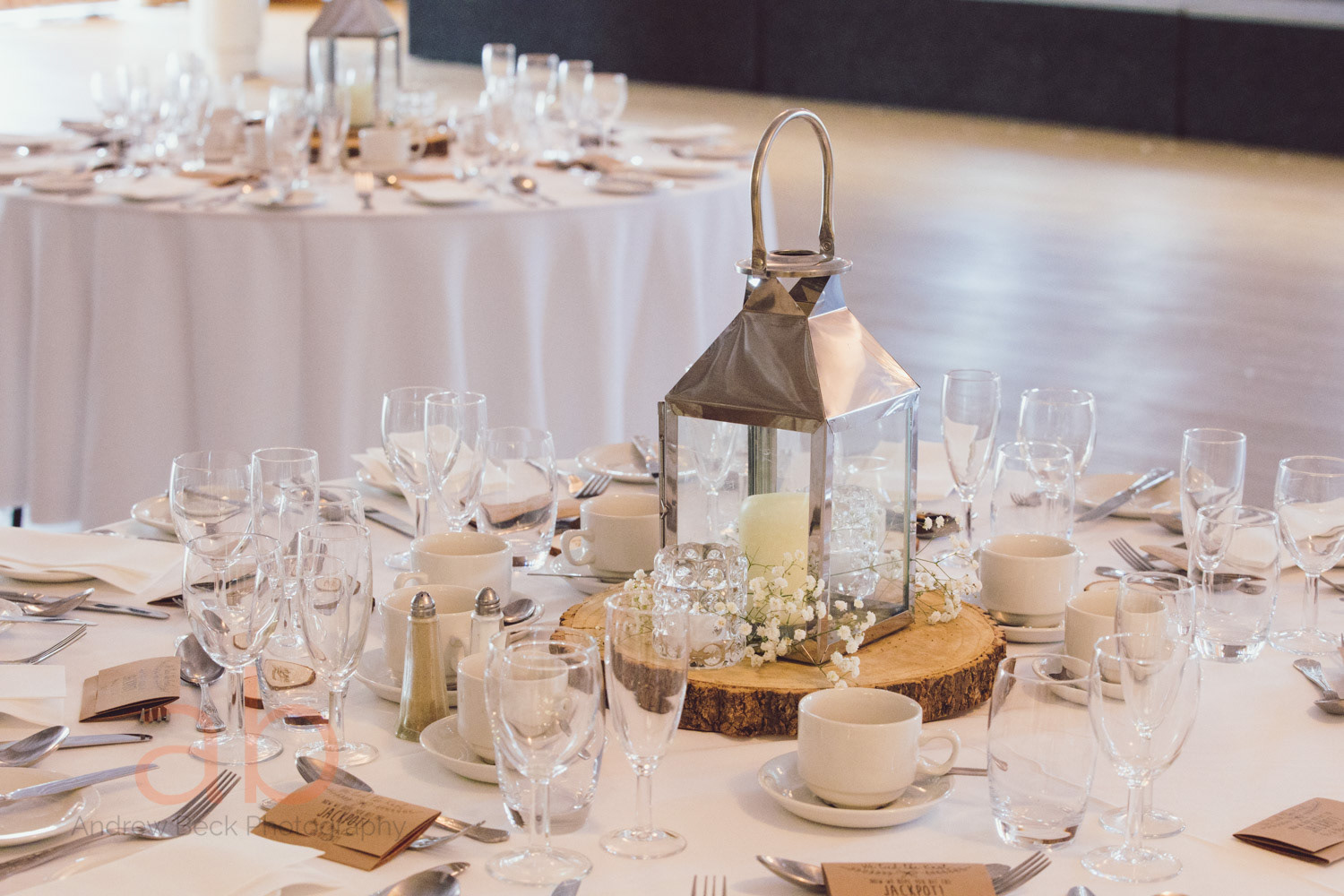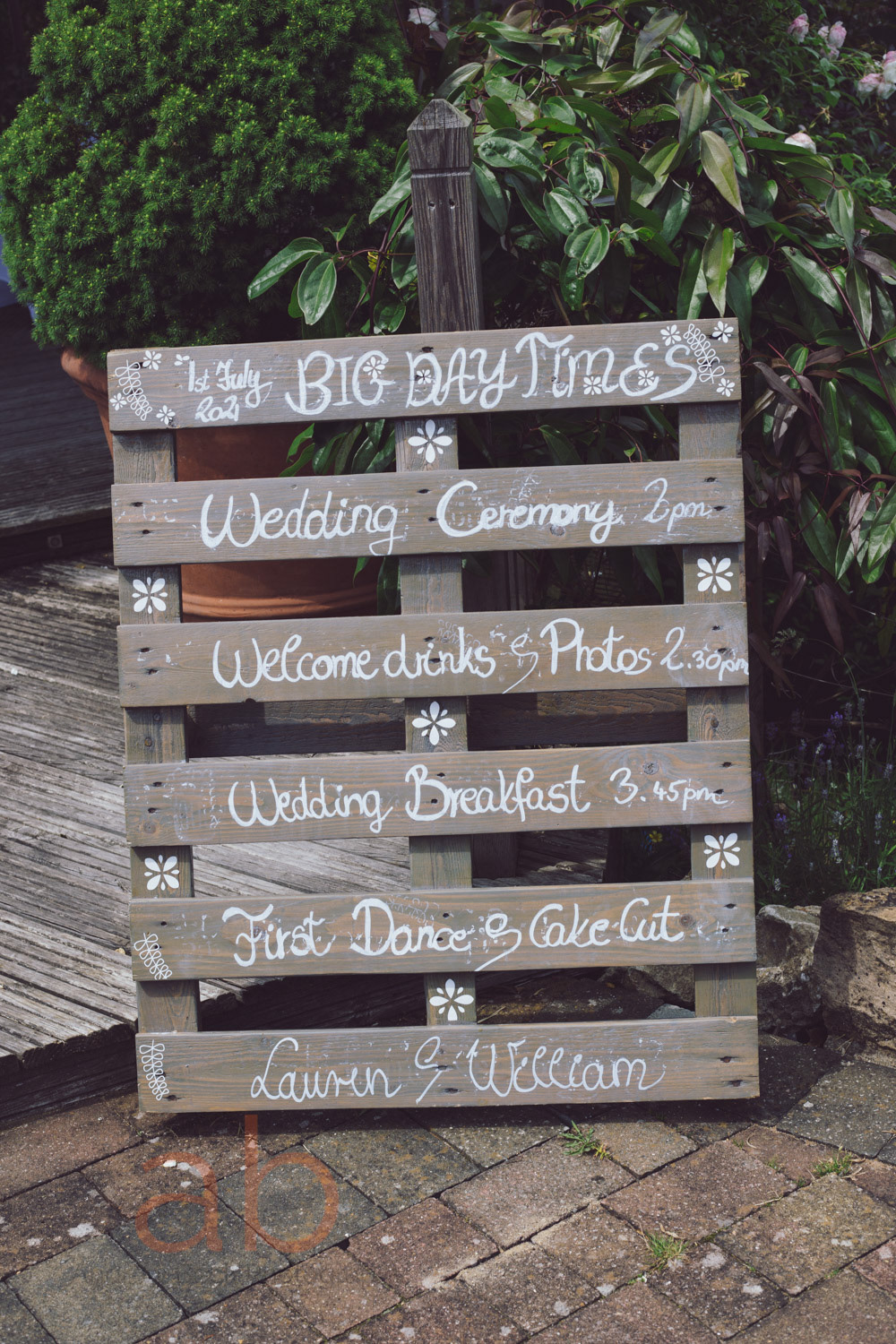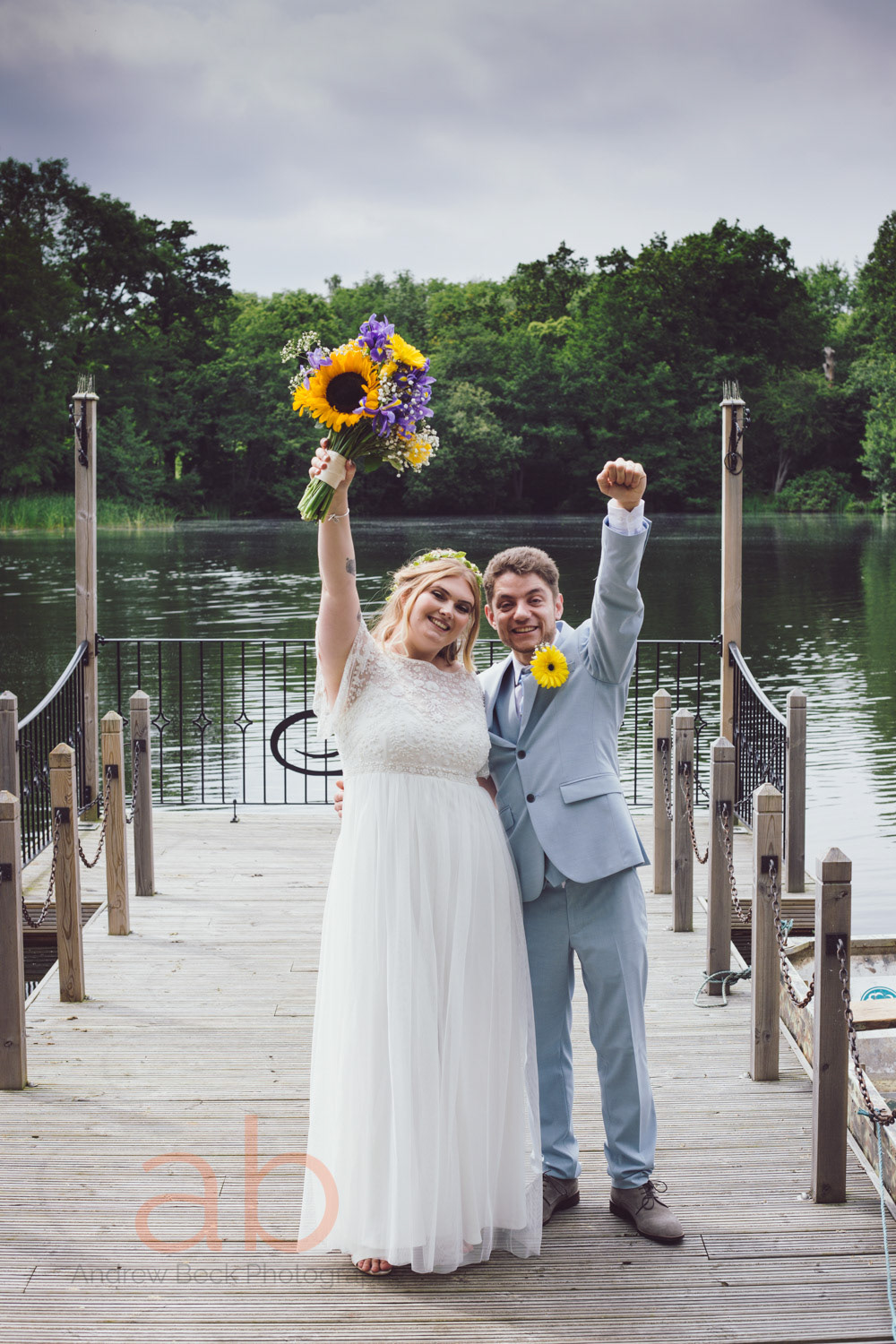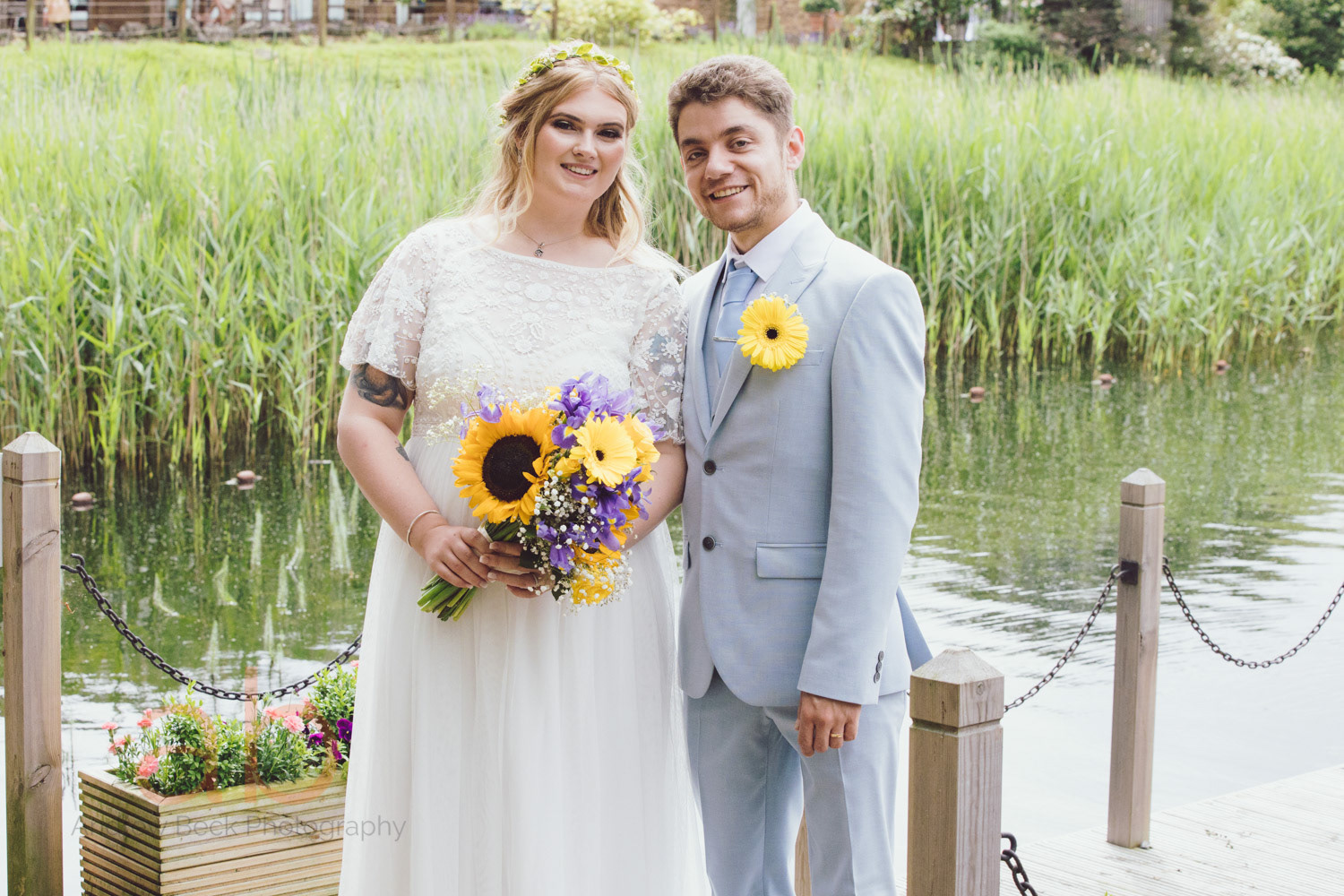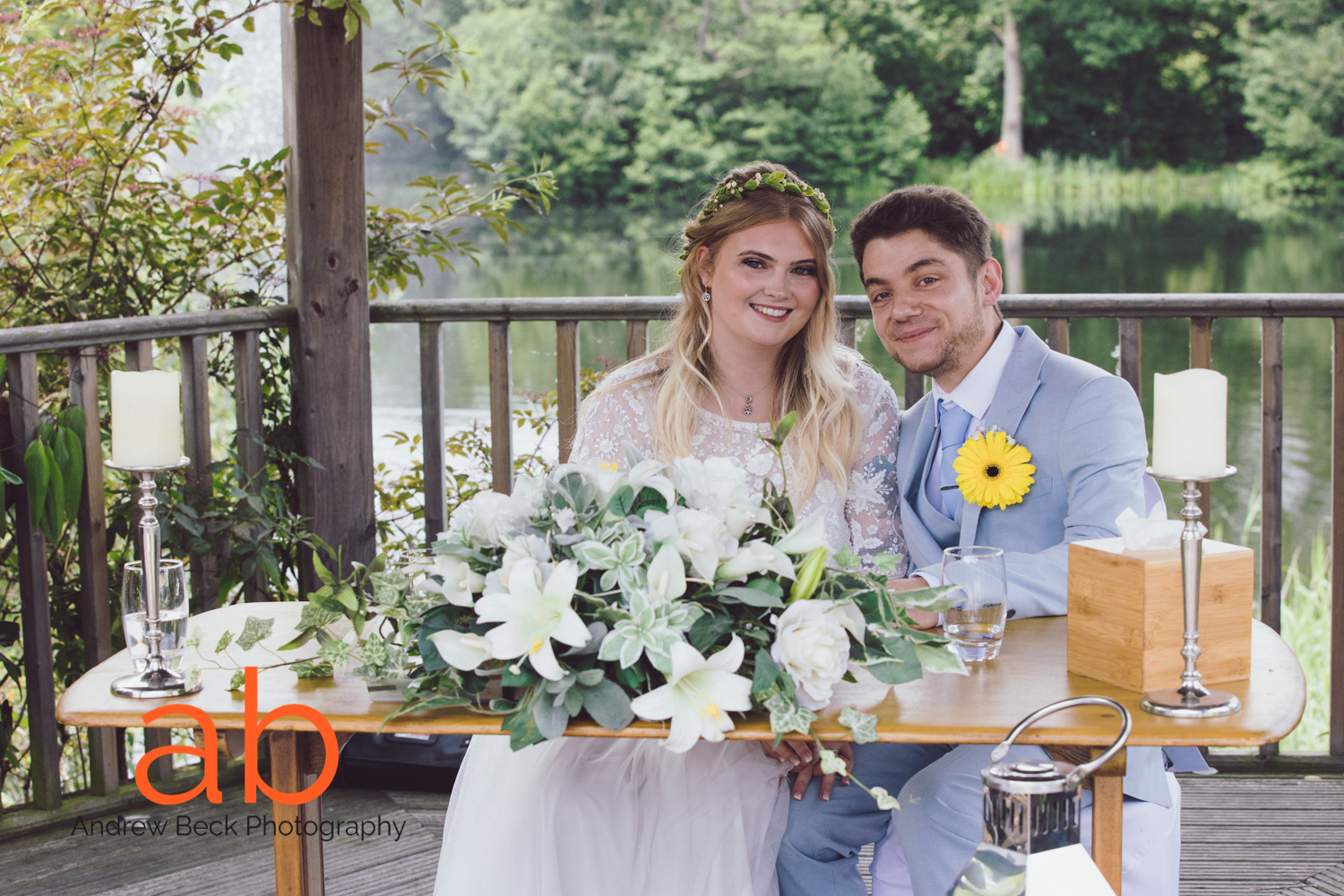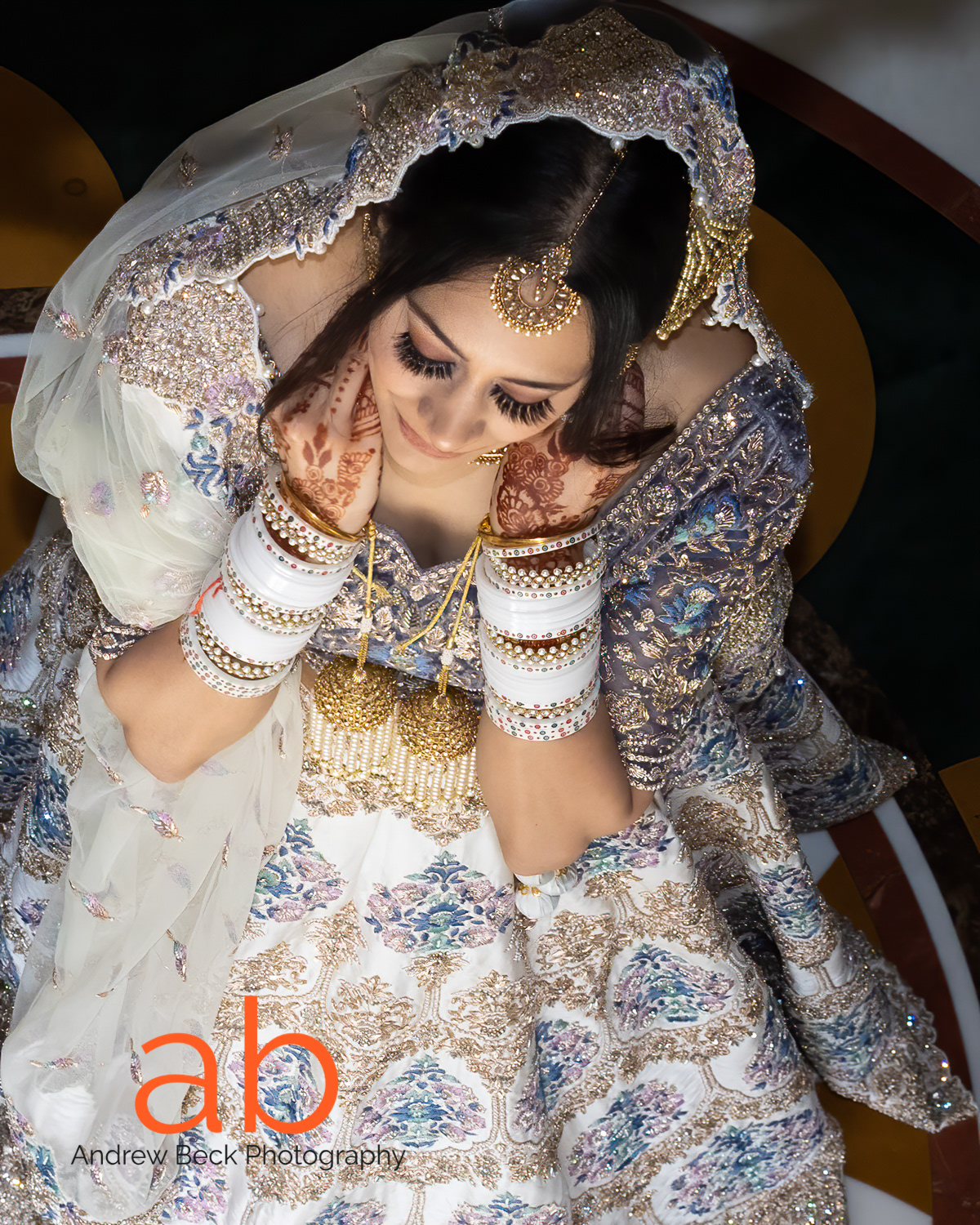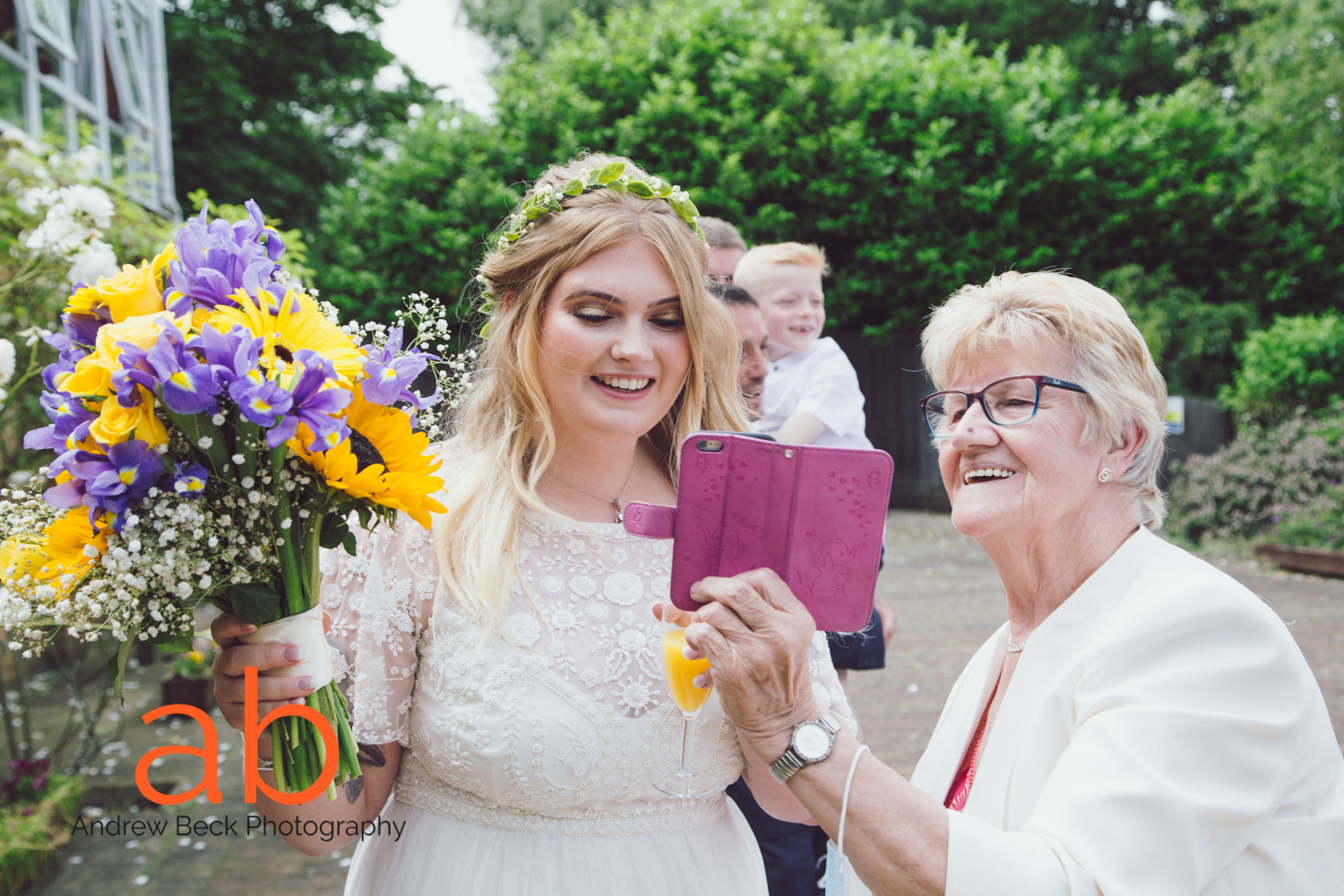 "Andy was honestly amazing, I am so pleased we found him for our Wedding! The pictures came out so much better than what we imagined and he knew exactly what we wanted. He was so friendly, professional and a great laugh! Will definitely book him again in future :)

Thank you so much"!
"Highly recommend Andrew have used him twice for family photo's friendly patient and very professional. definitely use again".
"Highly recommend Andrew we have used him on two occasions, friendly professional service and great quality pictures".
Packages and what you get
All packages come with a nice presentation usb stick for you to loose numerous times throughout your married life. seriously though I highly recommend that you back up you important day as usb sticks do fail or become misplaced. images are yours free to use share and print as you wish. 
Full days coverage form bridal preparations to come on Eileen at the end of the disco
Bridal preparations to come on now we want to eat 
Get in, few snaps, get out 
Lastly why should we choose you?
There are loads of photographers out there offering weddings and much the same services, some with higher prices some with lower prices and sticking up for these men and women they/we (the majority of us) do a fantastic job. weddings are not just what you see on the day from a photographer they are days before getting expensive gear ready, cleaned, serviced, batteries charged, venues scouted. after the event Images guarded with their lives like they are their children. uploaded onto computers where they are sorted through (culled). They are then gone through again for cropping and editing and getting the look just right. we all do that (the good photographers that is). all done with love and care and a passion for the job. so why choose me.Do you like my style? do you like the fact that I will do whatever it takes to make you images the best they can be in my style of photography and all hopefully with a big smile on my face.
If yes then push the contact plunge button below.